I know I'm not active on this like I originally wanted to be when I started. Life got busy and I got stressed, so the thought of adding personal interests to my plate was out of the question. I planned to start the year moving slower. I drastically cut my work life down to very minimum. It's hard to do that, and I'm honestly still working towards slowing down. This is all for another journal entry!
This entry is all about a beautiful styled shoot Stefanie Keeler did. I'm not one to make cakes, but the power of social media works in mysterious ways. Actually not that mysterious. I made that blue ombre cake for Carla and Stefanie reached out to me about a pink one! I love Stefanie's work, and I love all the other people's work which she included in this shoot.
I'm going to share the features of my cake and some of my absolute favorite photos.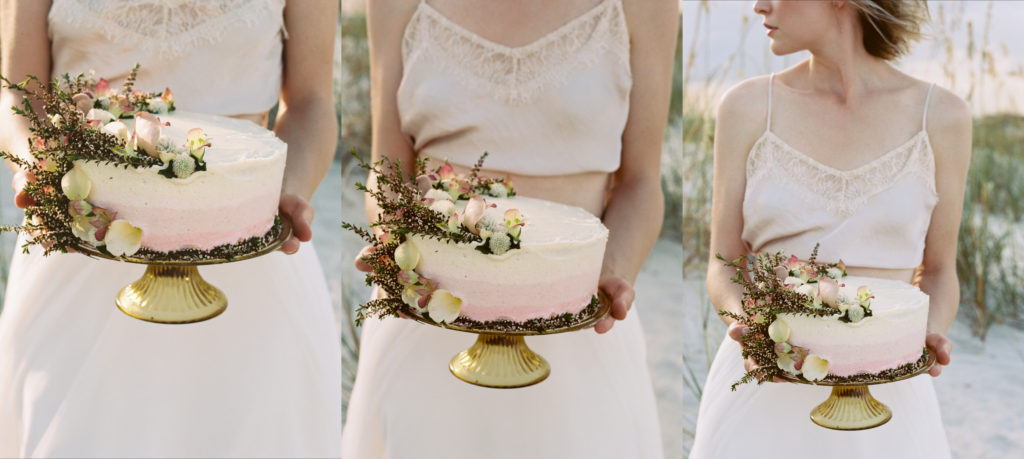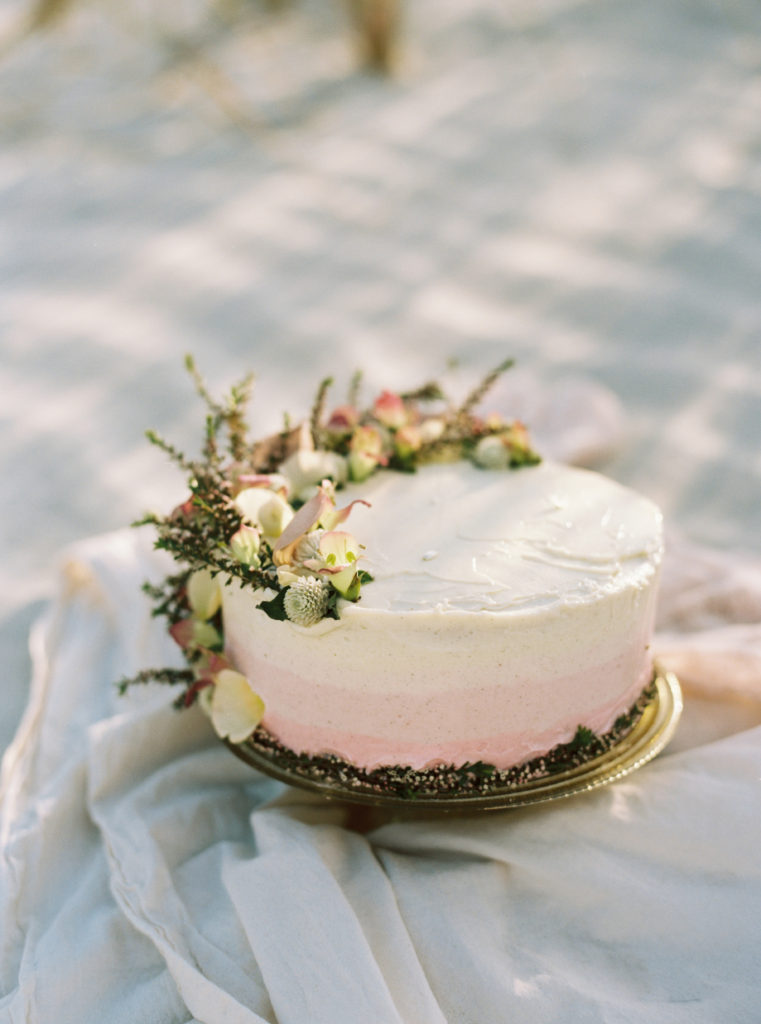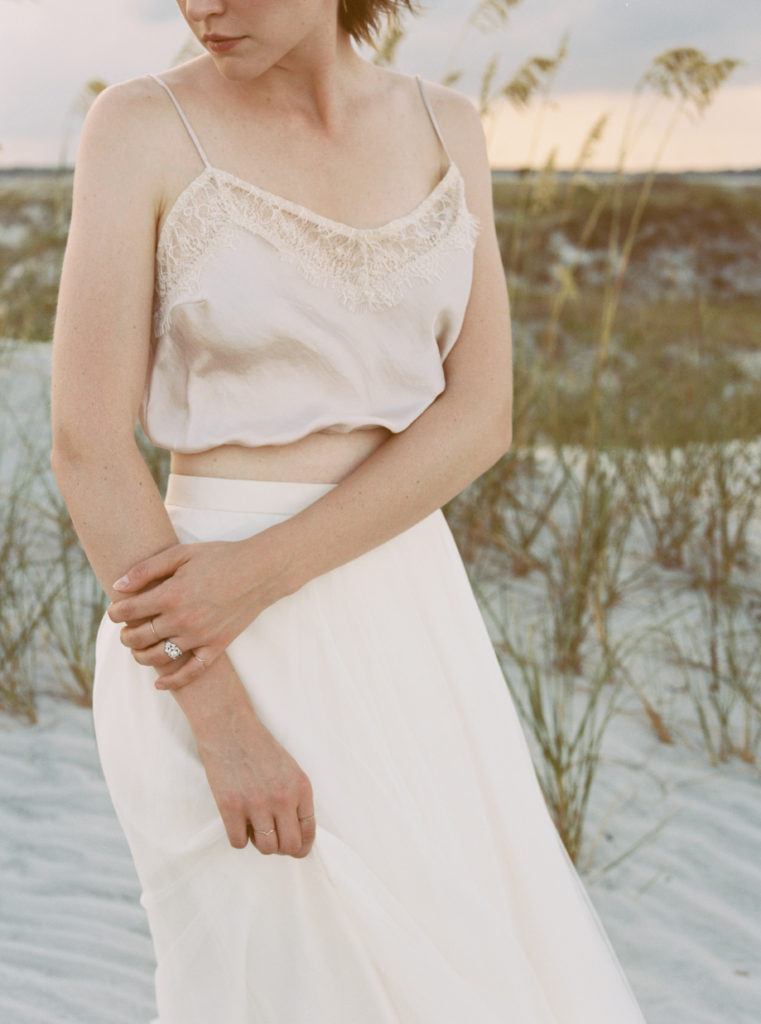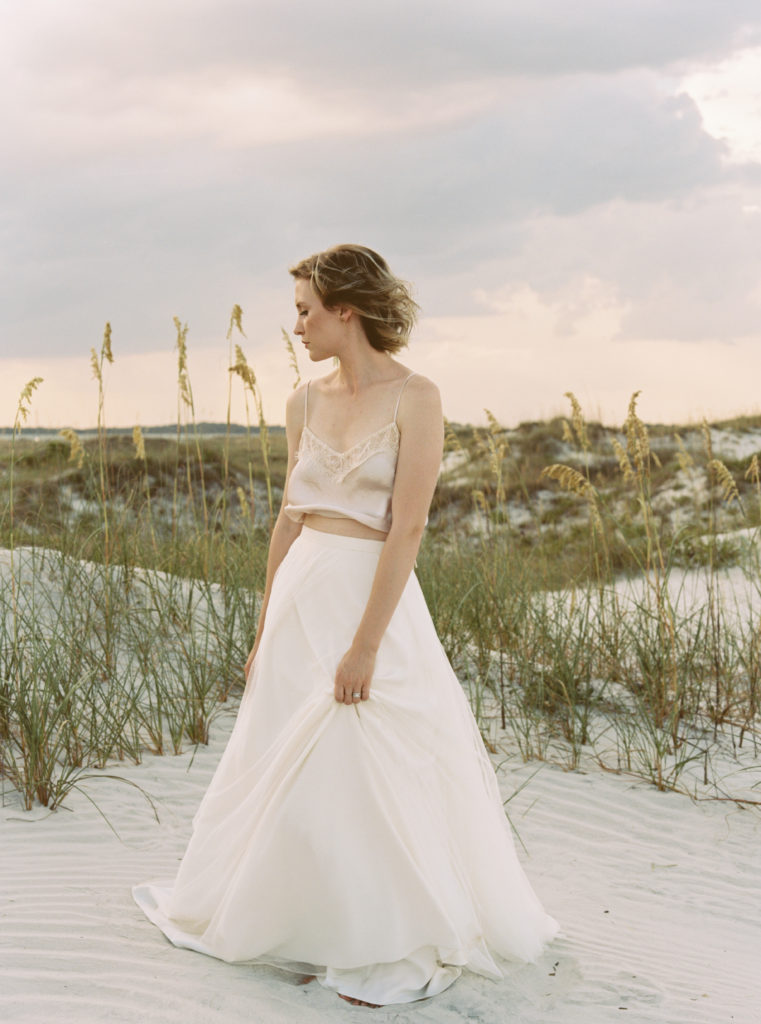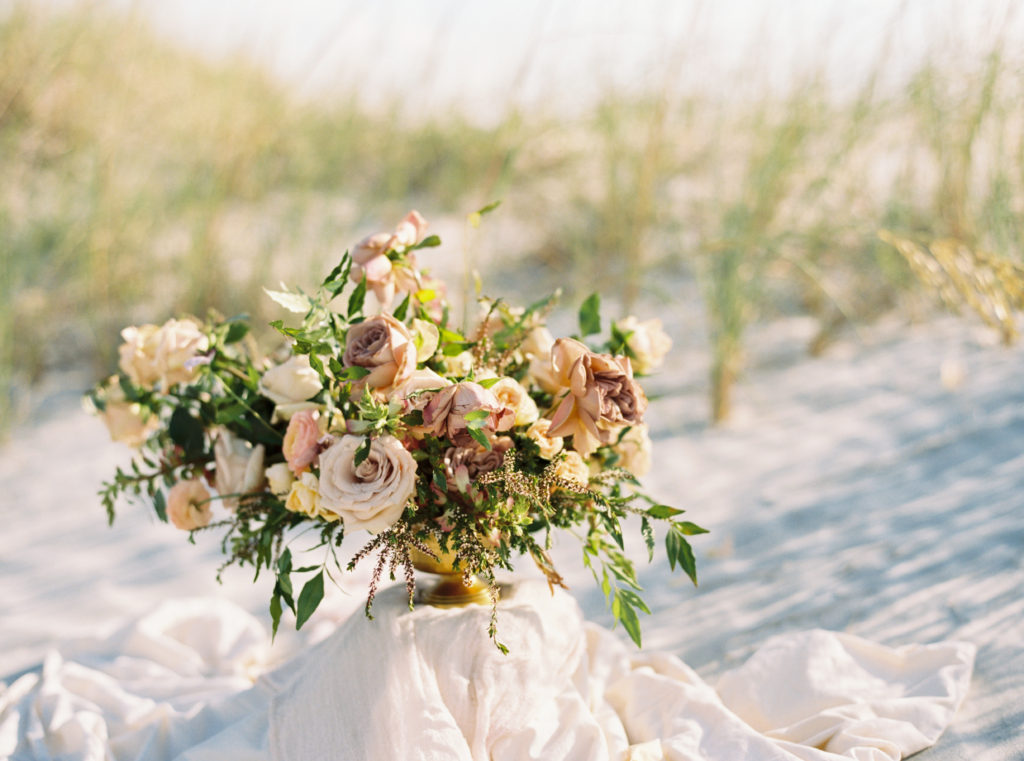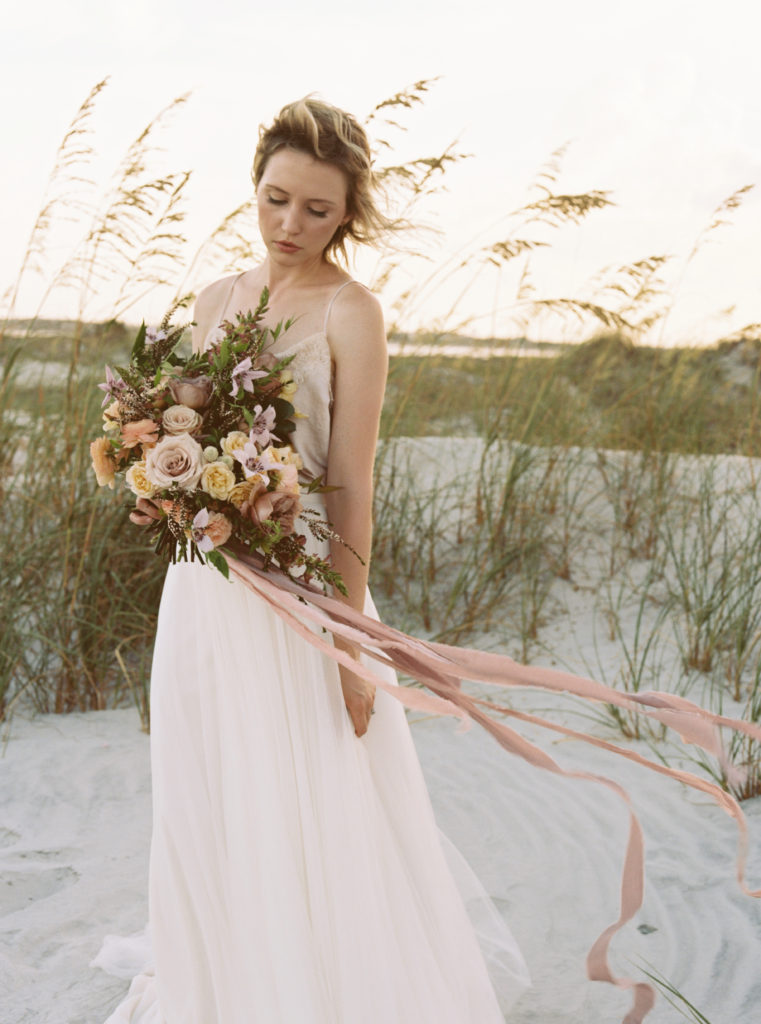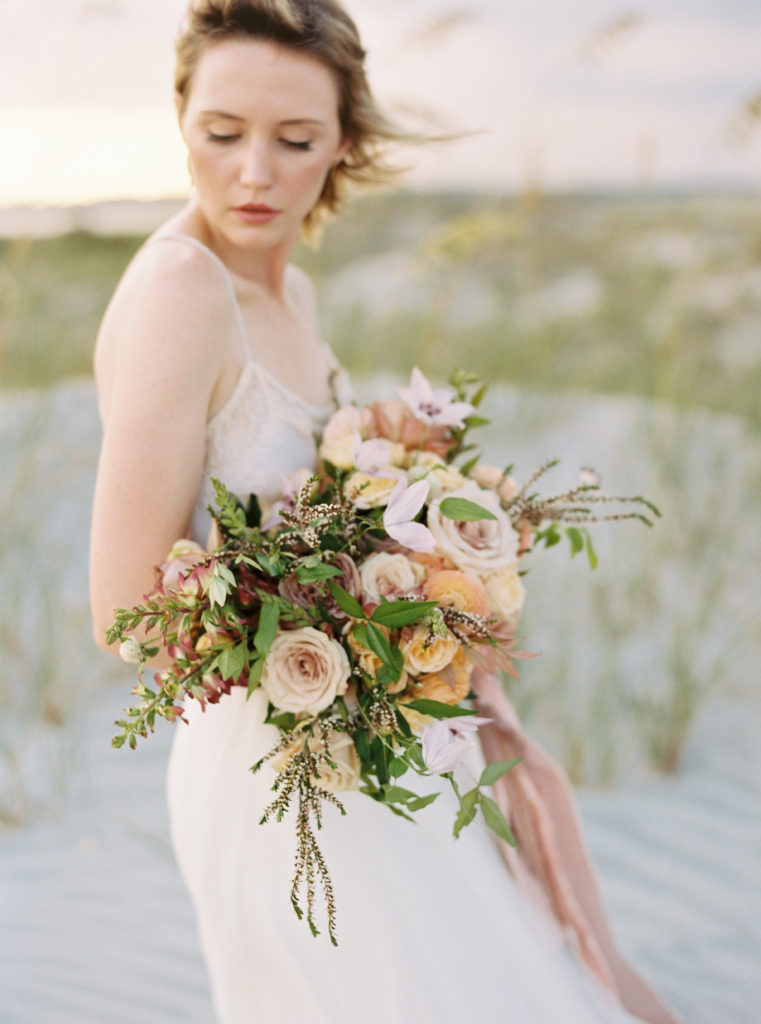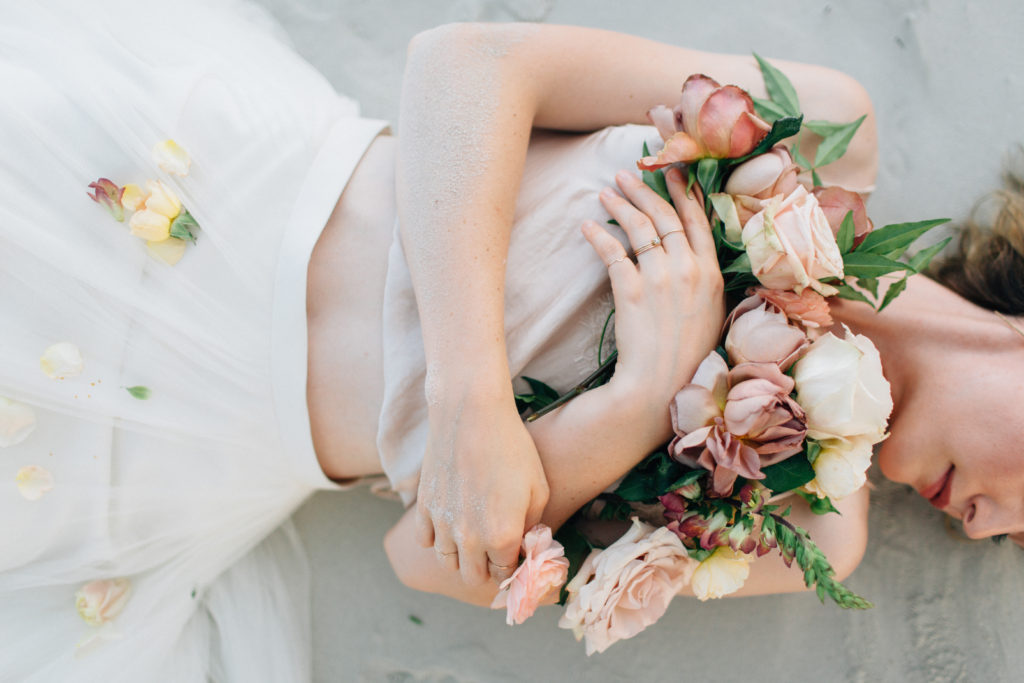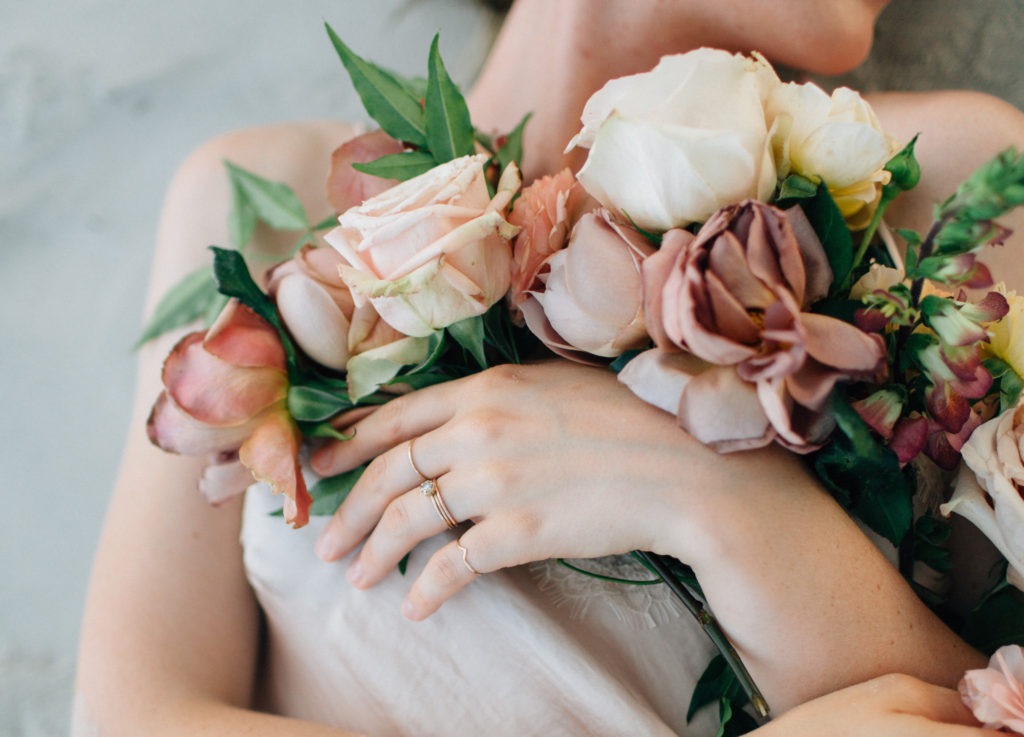 It's hard to avoid just sharing all of them with you. I love the dress, the flowers, the pink sunset, the beach. It's just all so dreamy and whimsical. One of my goals this year is to start using the word whimsical more; I love the idea of it. I want to be whimsical, so if I describe things as such, I will become that, right?
This styled shoot actually got featured by Magnolia Rouge. Which if you're in the wedding industry, this is apparently a big deal! Check out that feature here!
Also check out everyone else who took a part in this!
One response to "Sunset Pink Ombre Cake"