I have been in my tiny kitchen making a ton of baked goods. So I've taken a break from sweets to share noodles with you, but don't worry! Tomorrow, I'm back to doughnuts! I saw Odang on Honeysuckle's blog a few months ago. I watched her video and was so wanting udon afterwards. I typed udon into Yelp and went where it told me to go. It. was. awful. It was not what I was expecting, and it just didn't live up to what I was hoping I'd receive. So, I thought I'd go straight to the craving! I messaged the guys at Odang Udon only to find out they were getting ready to start shipping their fresh noodles wherever our little hearts desire. Not only their noodles, but also their broth. They just recently got put up on the shelves in Whole Foods, but only in the Bay area. The most exciting thing about them is they are the only fresh udon noodles made in the USA. If that isn't amazing then just believe me, their noodles are. Easy directions and simple to make. Absolutely delicious.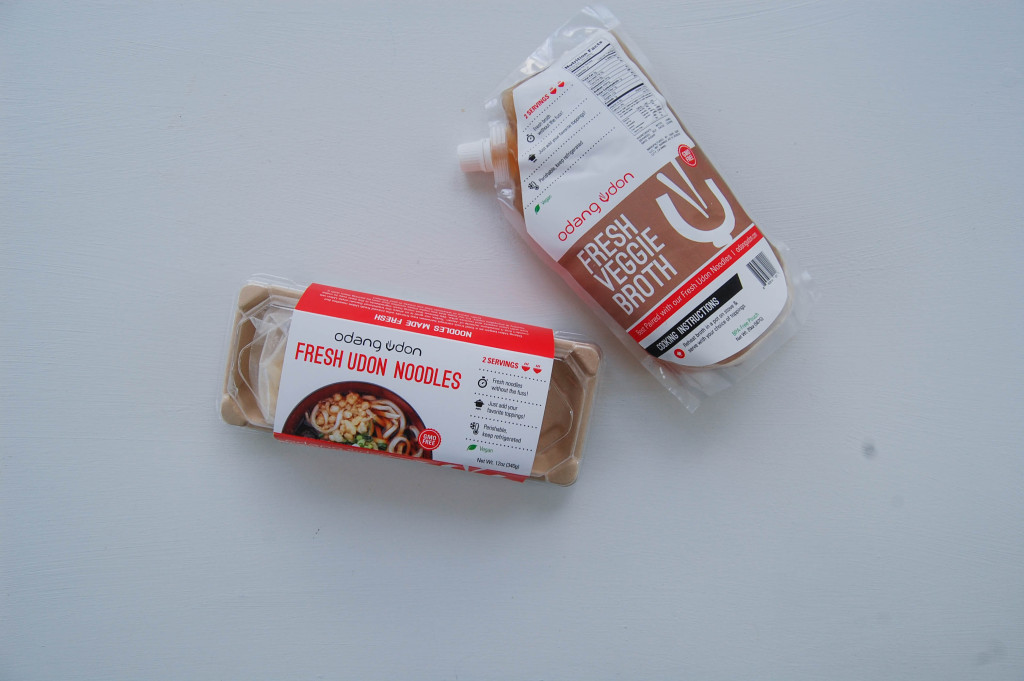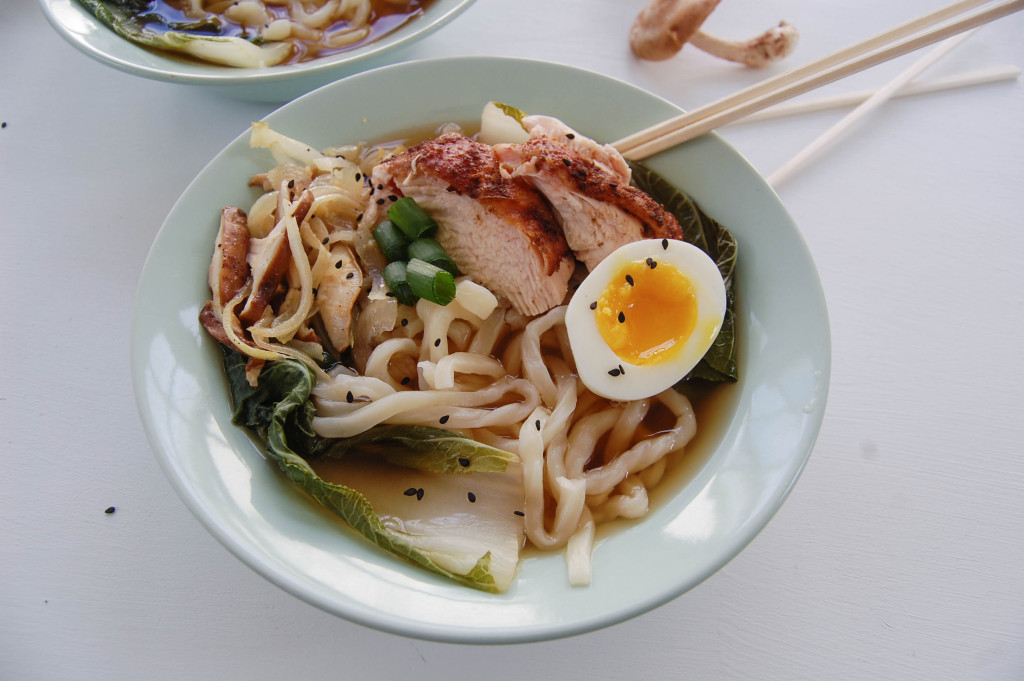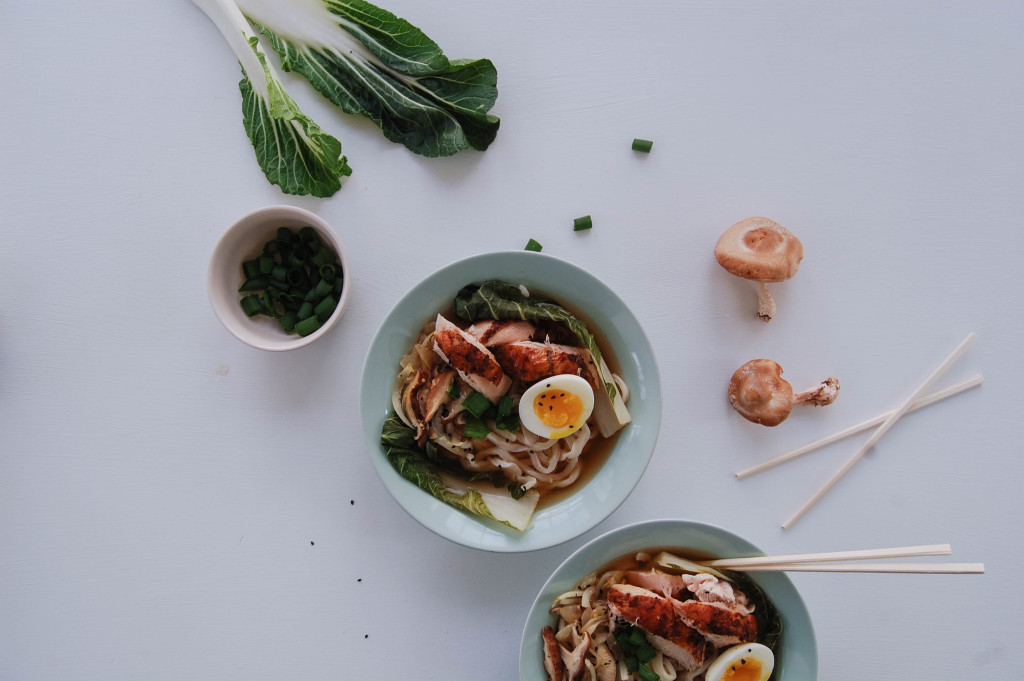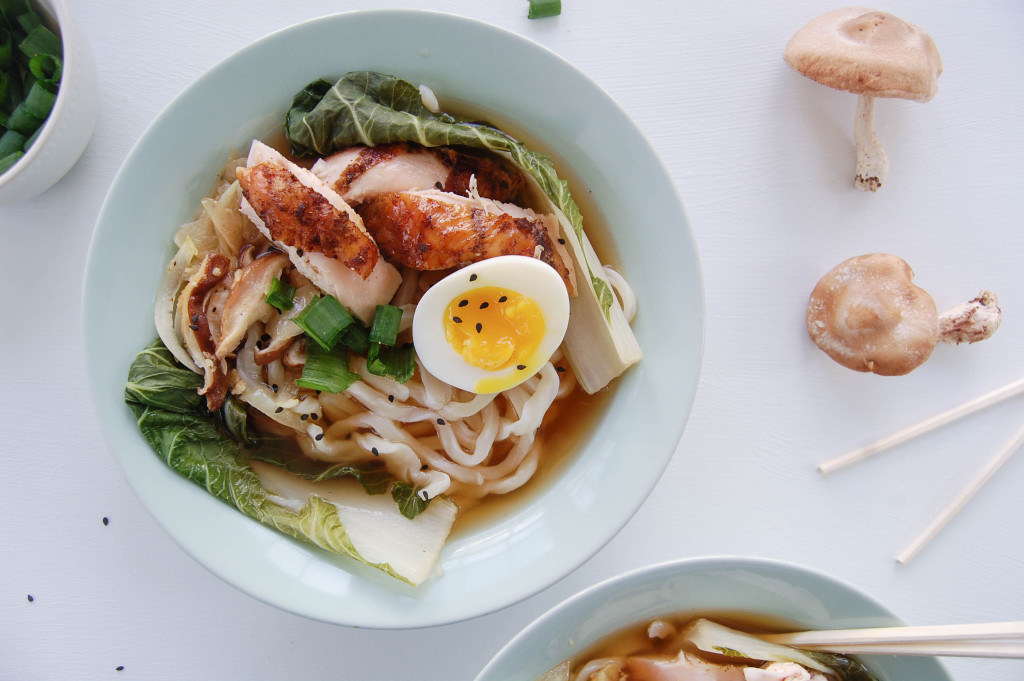 You can get as creative as possible with toppings, or you can simply have the noodles and broth, they're that flavorful! My gentleband had just smoked a whole chicken, so that had to be a topping of course. I satueed a little onion, garlic, and shiitake mushrooms. I grated fresh ginger and a little lemon juice to that pan. Heated up their veggie broth and threw in my bok choy. Cooked the noodles according to their directions and poured in the piping hot broth and topped with my goodies along with green onions, black sesame seeds, and a 7 minute egg.
I'd love to hear ideas on how I should top my next pack of udon.
You can get these delicious noodles too! Just visit their site here!
And if you aren't sick of hearing about noodles yet, let me leave you with a picture of my Noodle. Seriously, I love noodles so much I named my cat after it. We talk to her sometimes and ask her what kind of noodle she'd like to grow up and be. We did talk to her about her potential in becoming an udon.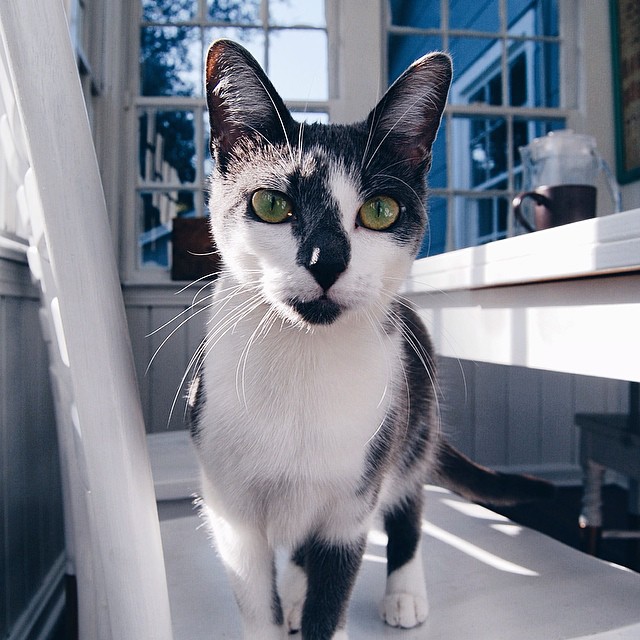 2 responses to "Odang Udon"