I'd much rather have a bowl of vegetables than a bowl of fruit. I would rather have savory over sweet most days. That's what I love about blueberries. They aren't so sweet that I can't enjoy a giant bowl of them. This particular entry was inspired by my friend Ashlyn! She is one of the owners of Loba Design– an event team for any occasion. She asked if I wanted to share a recipe on their blog! Of course! It was a slight challenge for myself (that I enjoyed) to think of something special.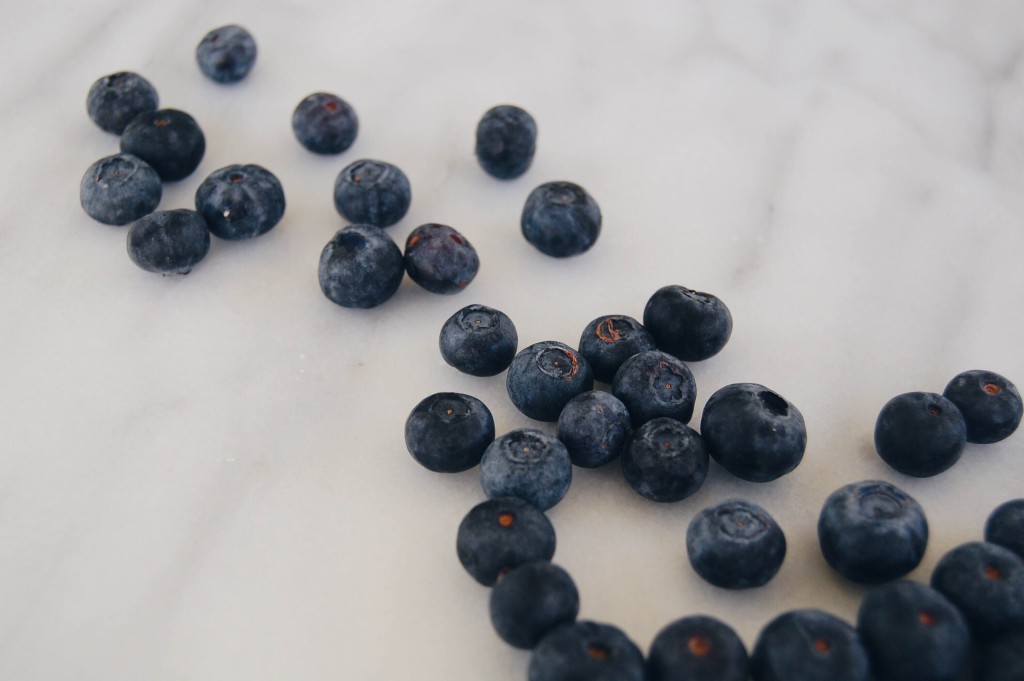 I decided on a galette because there are so very many reasons to love them.  They're the pastry I wish I could be. They aren't complicated, they look amazing, and they go with the flow. They could be whatever flavor you'd want them to be. If my gentleband was a pastry he'd probably be a galette. He's much more calm than I'll ever be, no matter how hard I try to be. I aspire to be that; I'm crazy complicated like a croissant or macaron.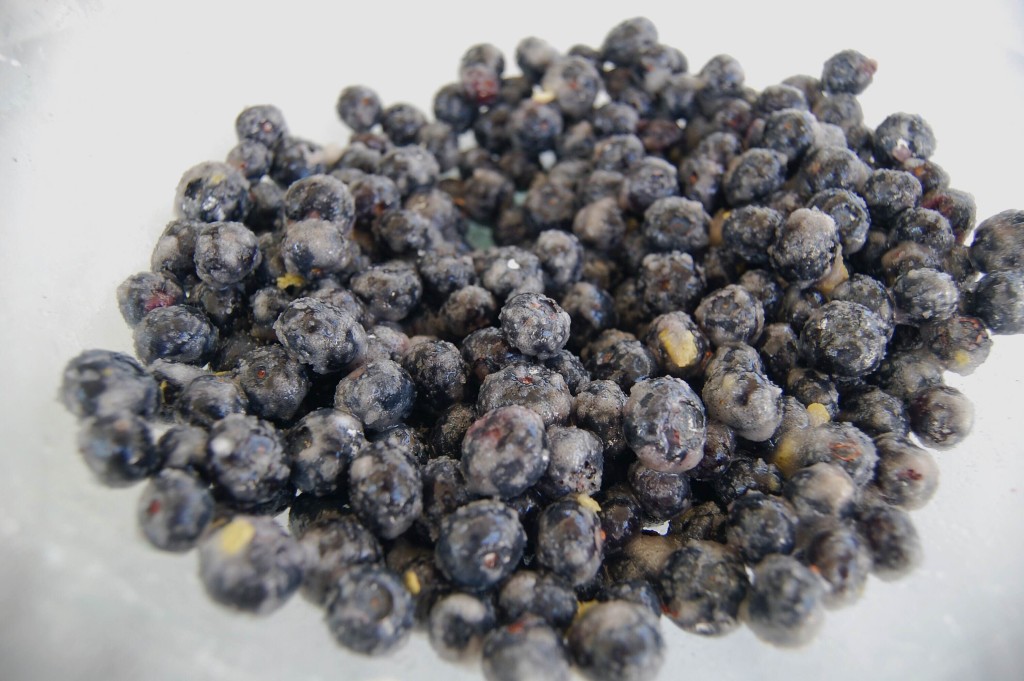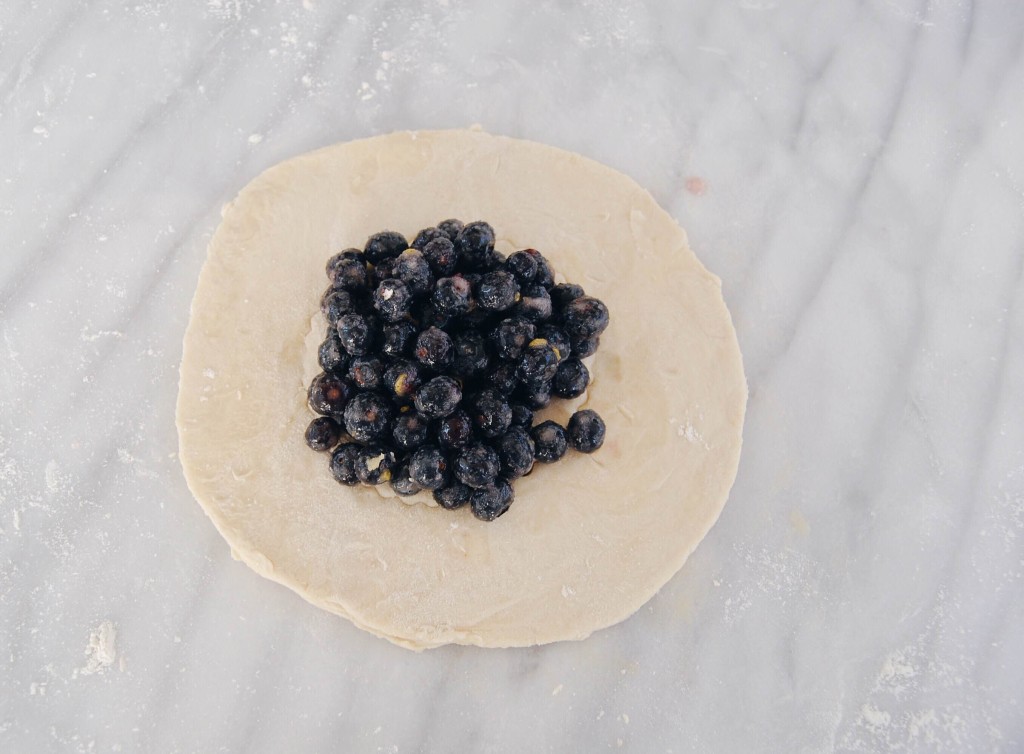 I haven't really found a pie dough recipe that I'd say I use all the time. I feel like over the course of this online journal I'll come up with one that just can't be beat. If you have a favorite pie recipe, feel free to use yours instead of the one I provide. The one I've used is from Thomas Keller and honestly I don't know if you can beat his simple crust.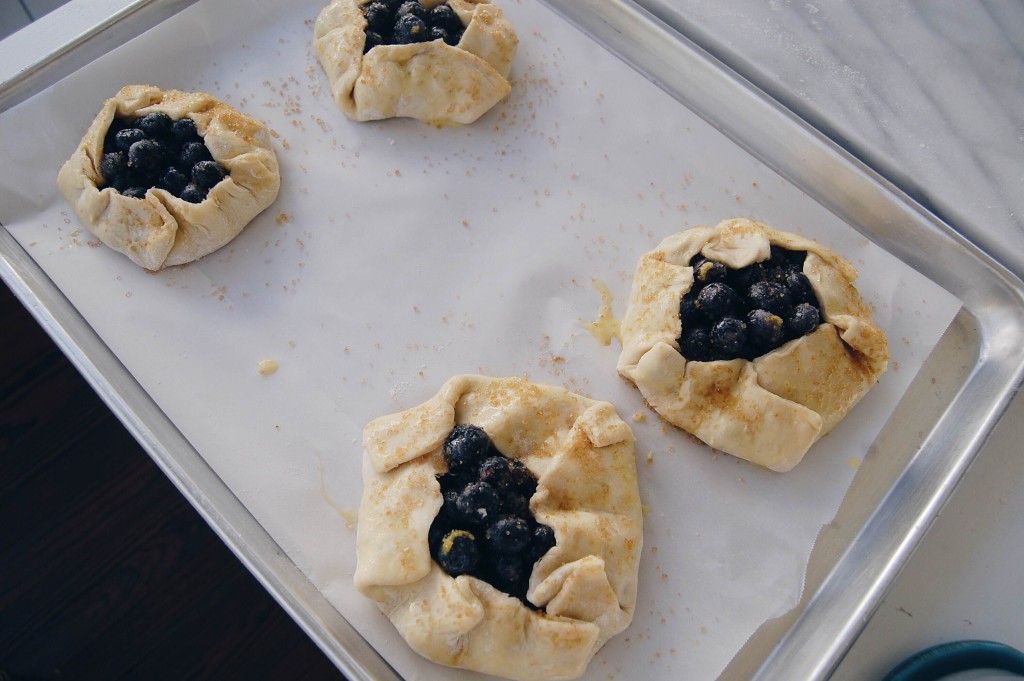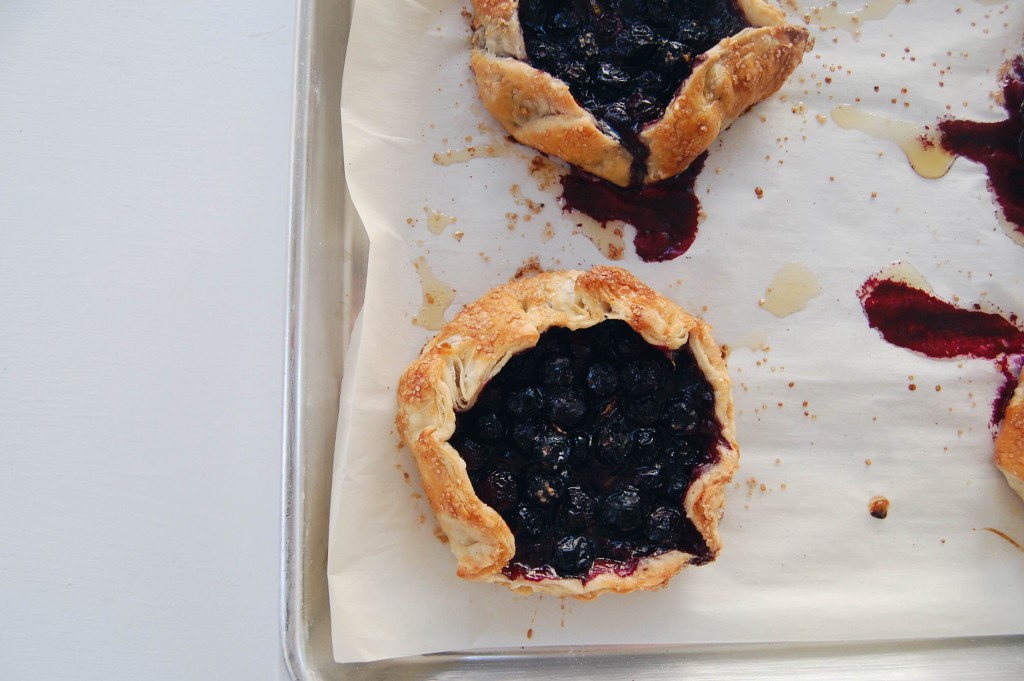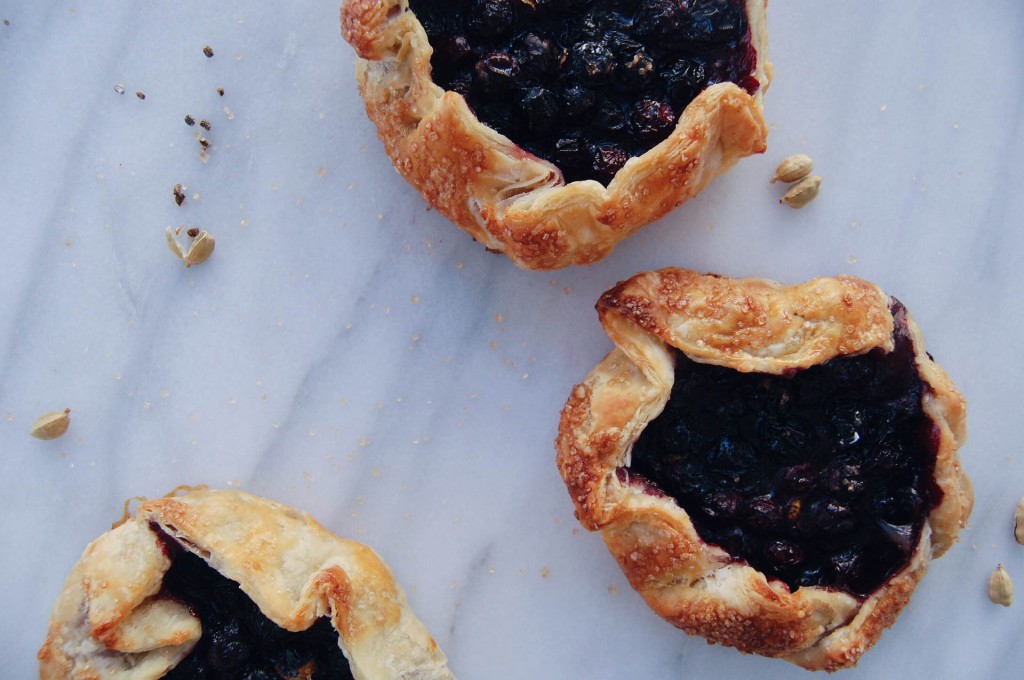 His crust, if done correctly, is so flaky and delicious. Instead of using just normal unsalted butter I decided to try something new out for myself. I went out of my way to buy cultured butter. After doing much research I'm quite interested in making my own cultured butter. The main reason I wanted it was for its higher fat content. I knew that would add to the flakiness of these beautiful guys.
The cardamom spice, paired with the blueberry filling, makes them fancier than they already were. Not only fancier but just a delicious flavor combination. I know you're wanting to make them, so please head over to Loba Design's blog to find the recipe!